To Inform is to Influence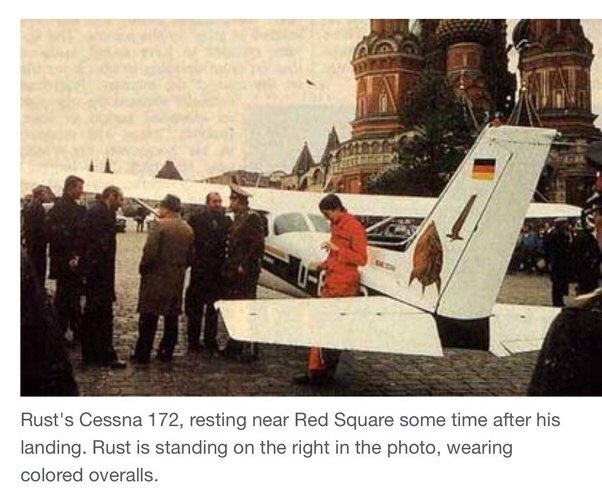 28 May 1987
Russia intends to give blanket permission for the defense of Russian airspace. Their reasoning?
"Sadly, people on the plane will die, but this will prevent a more terrible catastrophe," Russia's pro-Kremlin Izvestia daily quoted Senator Frants Klintsevich as saying Friday.
I'm quite certain Russia has a history of invading airplanes and drones.  No?  Not since 19-year old Matias Rust on 28 May 1987. 
So why would the Russian draft pass such a risky rule for the Russian military?  Once it has been ascertained that no hostages are on board, the air defenses of Russia can engage. Perhaps. It speeds up response time.  Perhaps. It ensures safety for Russia. Perhaps. 
This appears to be a blanket approval resulting from a deliberate discussion, in peacetime, for what may be a very stressful decision for an air defense commander during a crisis of extreme…
View original post 280 more words