Random Thoughts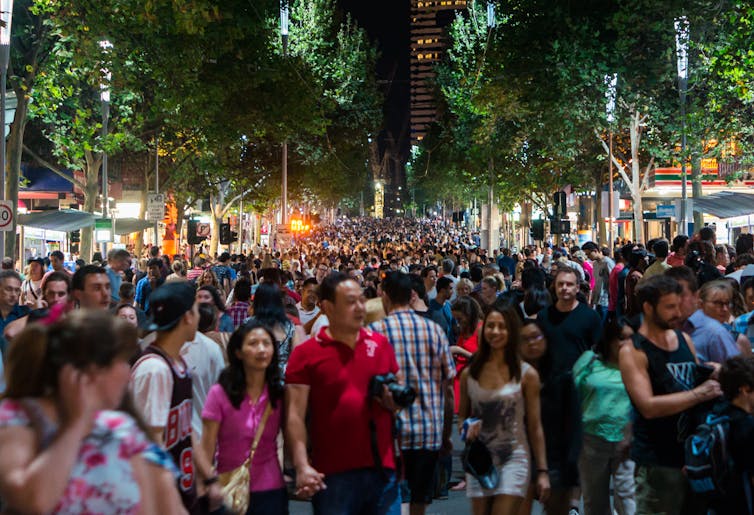 Jock Collins, University of Technology Sydney
Immigration policy will be a critical issue in forthcoming state (Victoria, NSW) and federal elections. The disproportionate impact of immigration on population growth and public infrastructure in Sydney and Melbourne is the key issue.
If we look to the example of another immigrant-friendly country, Canada, however, we can see how giving states and territories a greater role in immigration target setting and selection can help take the pressure off major cities without drastically reducing immigration rates.
Immigration certainly impacts on Australia's population to a greater degree than most Western nations. Among OECD countries, only Switzerland and Luxembourg have a higher percentage of foreign-born people than Australia.
Today, 28% of the Australian population was born overseas. The key issue…
View original post 1,028 more words