Random Thoughts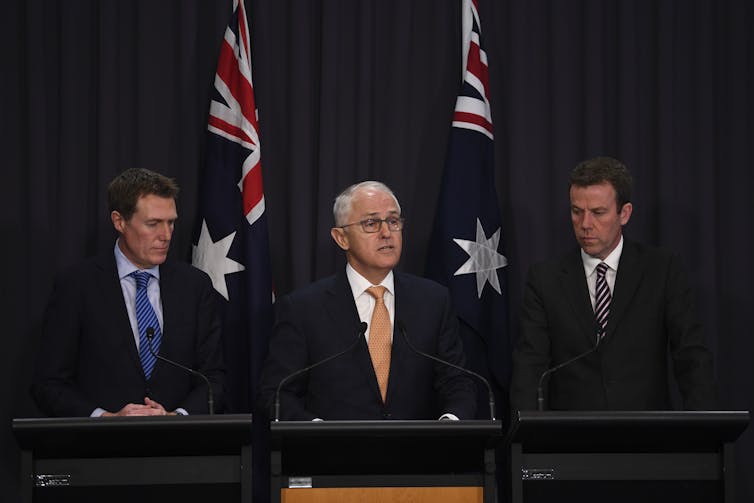 Timothy W. Jones, La Trobe University
The federal government has announced it will establish a National Office for Child Safety and issue a formal apology as part of its response to the Royal Commission into Institutional Responses to Child Sexual Abuse.
In addition, every state and territory has committed to join the National Redress Scheme. Australia's major churches and youth organisations have also joined the scheme.
The timing of the announcement meets a commitment of the Council of Australian Governments to respond to the recommendations of the Royal Commission's final report by June 2018. However, the apology, the lead item of this announcement, will not be issued until October 22, 2018, to coincide with national children's week.
The Royal Commission…
View original post 753 more words